A business built on trust
Slingco is a business built on trust. Located in metro Atlanta GA and supplying customers across more than 60 countries, we design, manufacture, and supply an extensive range of installation and associated products for the Utility and Oil & Gas Industries, trusted by contractors and Utilities across the United States.
Our products are used in safety critical applications and are tested to destruction, ensuring they meet and exceed the most stringent of national and international standards.
We continually design and manufacture new products to add to our range, and we hold several worldwide patents.
What really sets us apart though is that our customers have complete confidence not only in our products, but also in our service and support.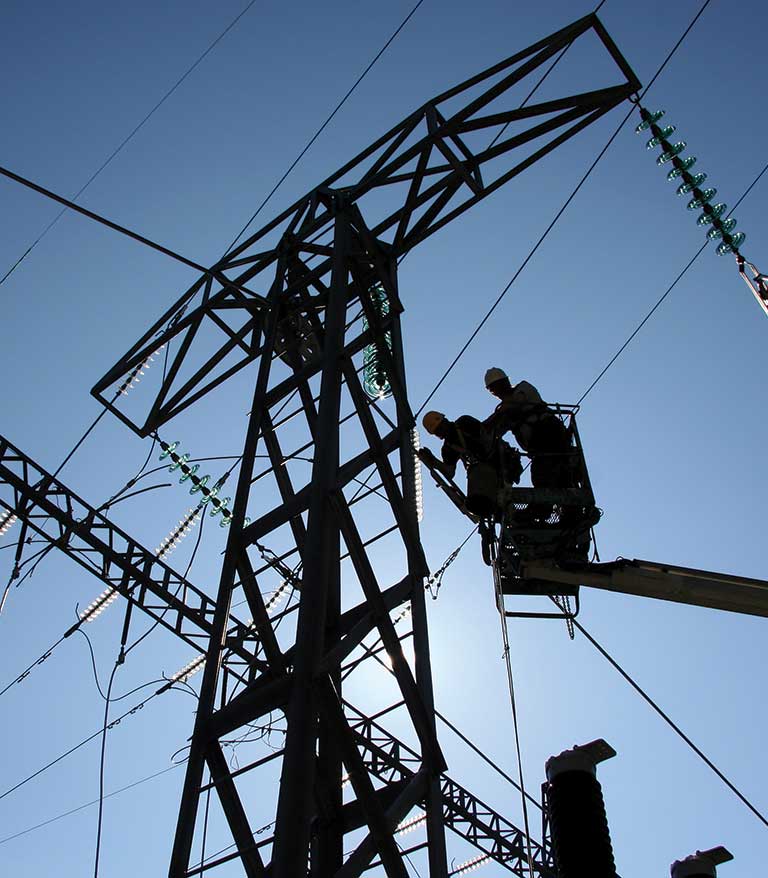 As you'll see elsewhere on this site, we are able to call upon a wealth of experience and understanding of what our customers look for in a company like ours. And it is this experience, together with world-class in-house technical expertise, that has convinced companies of all sizes, operating across a whole range of industries, to put their trust in us.
In our early days we focused on meeting the needs of the mining industry. Today, we serve markets as diverse as Electrical Power Transmission and Distribution, Oil & Gas, Renewable Energy, Rail & Transport, Telecoms, Infrastructure, Architectural, Performance Venues & Theatres, Subsea, Marine & Offshore, and Defense & Aerospace, to name but a few.
From initial product design and manufacture to technical support and customer service, our aim is to become a partner supplier you can trust.
A Wealth of Experience
Four decades of design, manufacture and supply for demanding industrial applications has given us unparalleled experience and knowledge both of our products and the environments in which they're used. We understand the technical challenges of the industries we serve, the stresses placed on our products, and the expectations of our customers.
The roots of the Slingco business stretch back to 1978, when former naval engineer Chris Dykins began manufacturing cable installation tools.
For over forty years Slingco has been a leading manufacturer of installation tools for underground and overhead transmission, and distribution installations along with many other varied unique and demanding industries.
The safety of those using our products is our number one concern which is why everything is tested to the latest and most demanding quality standards.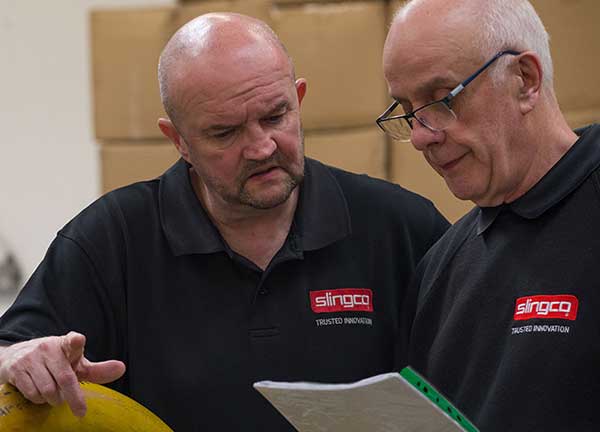 Don't see the product you need?
Our range is continually developing and expanding - plus we frequently undertake custom engineering design - so if you don't see the exact product you need, please contact us with your exact requirements.