Manufacturing capabilities
Our company is founded on engineering excellence and a total commitment to quality. For the safety-critical industries we serve, nothing less than this is acceptable. And it is for this reason that every single Slingco product is designed, engineered and tested to exacting standards, ensuring safe and dependable operation under even the most challenging conditions.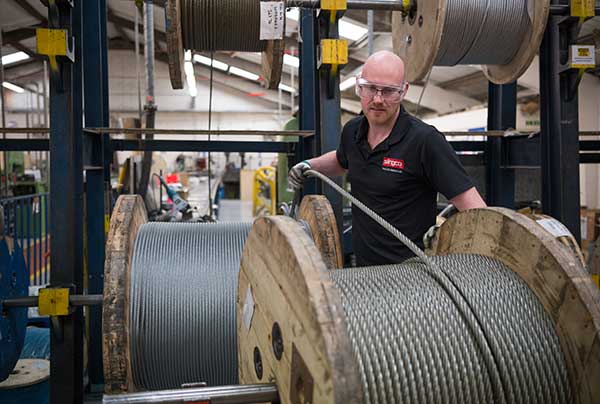 This all begins with our dedicated in-house design team. From initial design through to advanced 3D modelling, finite element analysis, prototyping, and testing, every stage of the design process is geared towards developing innovative products that perform as they should. This is why we are market leaders in this highly specialized field.
Our ISO9001 quality assured manufacturing operation is equipped with the latest production tools and systems to enable us to offer the following services: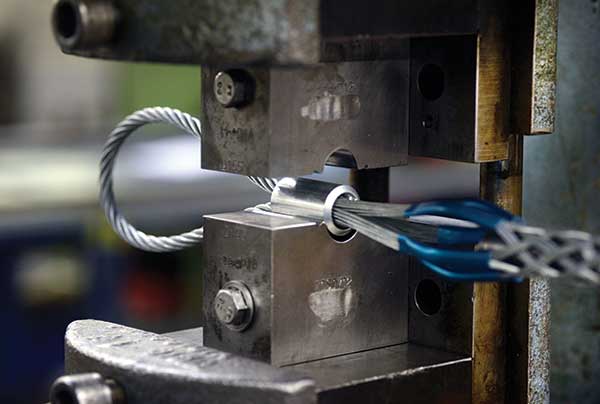 Swaging
Wire rope swaging technology
Industry 'standard' and custom cable end fittings and cable design
Specialist & hybrid slings.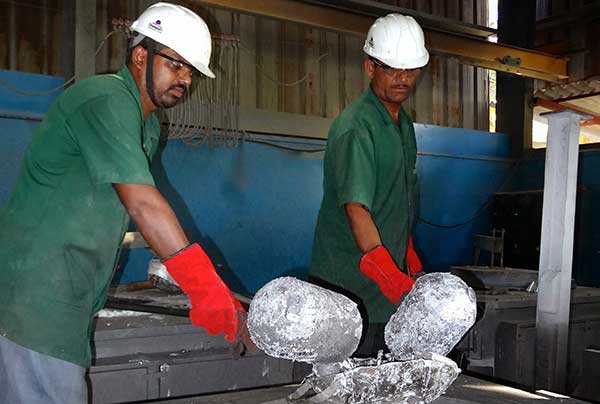 Castings
Initial design
3D modelling
FEA prototyping and testing
Gravity die-casting
Sand casting
Tool development
Pre-production
Full production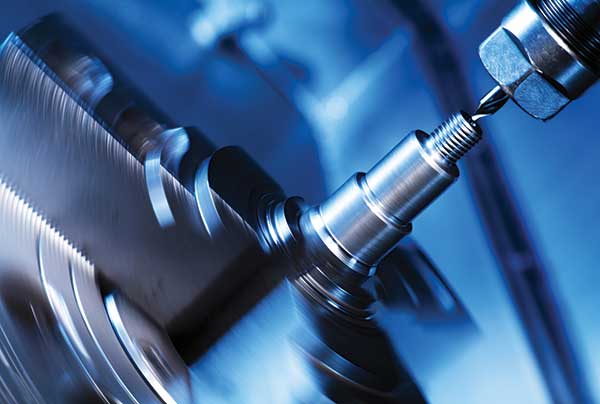 Machining
In-house and offshore
Aluminium, brass, and steel CNC machining for turned, milled or any form of machined component
Secondary processing for cast or fabricated products
Rapid prototyping
In-house assembly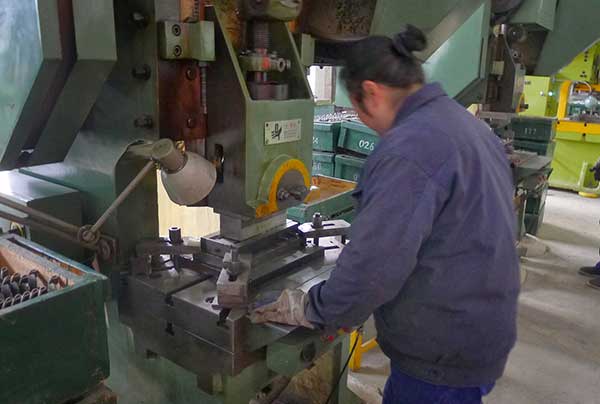 Metal Stamping & Pressing
Volume manufacture of pressed or stamped metal components
Carbon steel and stainless steels, including product and tooling design
Product assembly, heat treatment and surface finishes, e.g. zinc plating, etc.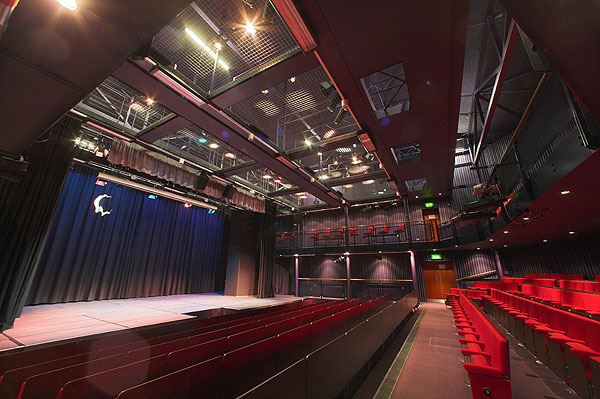 Fabricated Products
We have the ability to fabricate a wide range of products including our Cablenet tension wire grid. As pioneers in the development of this high level 'invisible' access platforms, we have supplied some of the largest examples of their kind in the world, including a record breaking 25,000 sq.ft. installation at a Madrid exhibition centre consisting of 25 miles of steel cable and more than 50 tonnes of fabricated steelwork.
These facilities – together with the skills of our design and engineering teams – enable us to produce the consistently high quality products our customers are looking for, and give us the capacity to supply expanding markets the world over.
All Slingco products are subject to thorough testing to ensure they meet the relevant safety standards and we work closely with external laboratories to ensure that customers can choose from our ranges with complete confidence in their performance.
Custom Product Development
We produce a comprehensive range of cable installation, support and protection products with systems and solutions suitable for almost any application. And for those applications outside the capabilities and capacities of our standard ranges, our in-house design team is able to offer custom product development.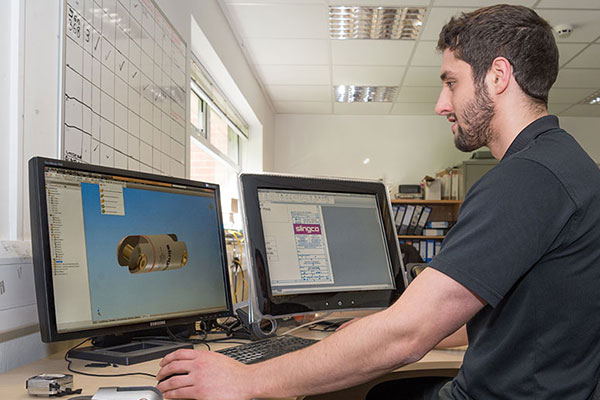 There's nothing that gives us more of a buzz than being presented with a technical challenge, and coming back with a practical, safe, and cost effective solution. It's what makes us tick and it's why we adopted the motto 'Trusted Innovation'. Take a look through some of our case studies and you'll see what we mean by this.
In-house product development team
Design and manufacture to precise specifications
Rapid prototyping for review and testing
Advanced 3D design and modelling
Solutions tested to destruction
Custom solutions to exacting standards
Whether you need a slight modification to a standard product or you have a totally unique challenge, we can help. Need a 20-inch diameter grip with breaks exceeding 120,000 lbs? Just ask us. Looking for a product made from different materials and fittings, or a non-standard lattice construction? Our in-house team is ready to support you all the way.
Rapid turnaround without compromise on safety
Our objective will be to deliver the solution you need, when you need it, and we'll pull out all the stops to make this happen. Our design, prototyping and production schedule will take into account all necessary safety testing, and our ISO9001-certified quality assurance procedures will ensure that the product you receive is fit for purpose and of the quality specified.
Don't see the product you need?
Our range is continually developing and expanding - plus we frequently undertake custom engineering design - so if you don't see the exact product you need, please contact us with your exact requirements.