Custom product development
We produce a comprehensive range of cable installation, support and protection products. If you need a product outside our standard ranges, we offer custom product development services.
Our custom services include:
In-house product development team
Design and manufacture to precise specifications
Rapid prototyping for review and testing
Advanced 3D design and modelling
Solutions tested to destruction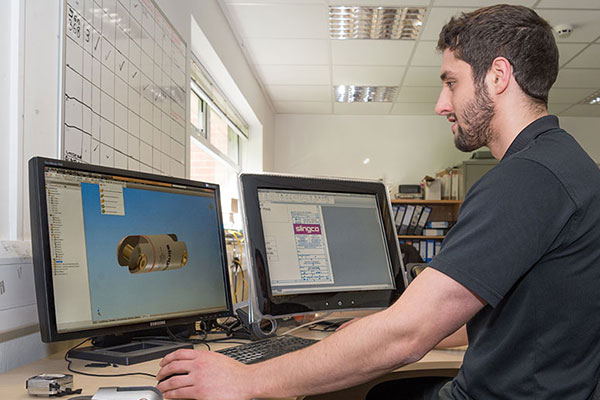 There's nothing our in-house design team loves more than a technical challenge. Providing practical, safe and cost-effective solutions is what makes us tick. It's why our motto is 'Trusted Innovation'.
Whether you need a slight modification to a standard product, or you have a totally unique challenge, we can help. Need a 20-inch diameter grip with breaks exceeding 120,000 lbs? Looking for a product made from different materials and fittings or a non-standard lattice construction? Our in-house team is ready to support you all the way.
Rapid turnaround without compromising safety
Our objective is to deliver the solution you need, when you need it, with zero compromises. Our design, prototyping and production schedule takes into account all necessary safety testing and our ISO9001-certified quality assurance procedures ensure every product is fit for purpose and of the quality specified.
Don't see the product you need?
Our range is continually developing and expanding - plus we frequently undertake custom engineering design - so if you don't see the exact product you need, please contact us with your exact requirements.